Pistol Application courses are designed to teach you how to apply the skills learned from the skills development courses in various scenarios.
Introduction to Tactical Pistol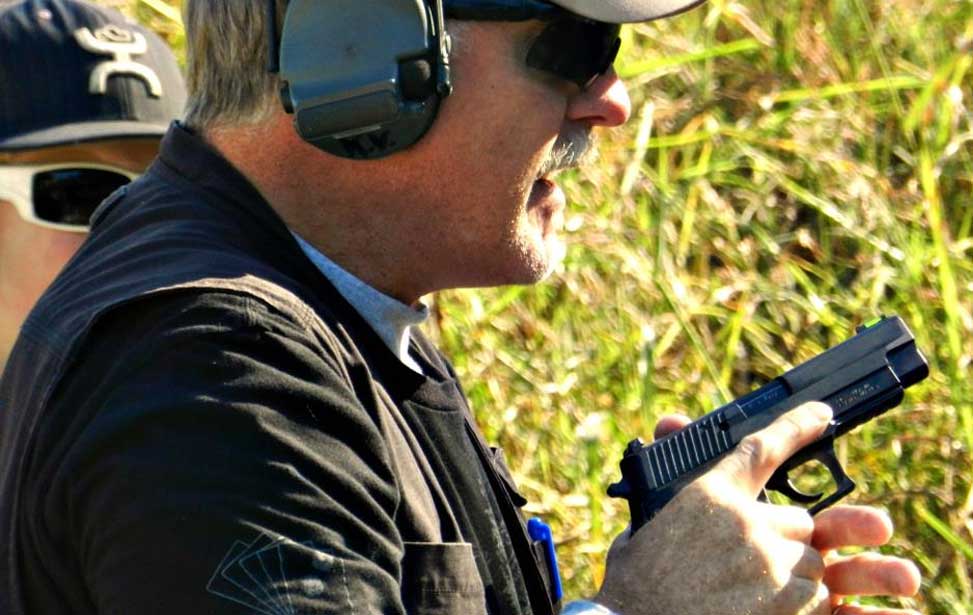 This is a "transitional level" tactical pistol class. The participant needs to know and be able to demonstrate safe gun handling, weapon systems familiarity, and foundational marksmanship skills.